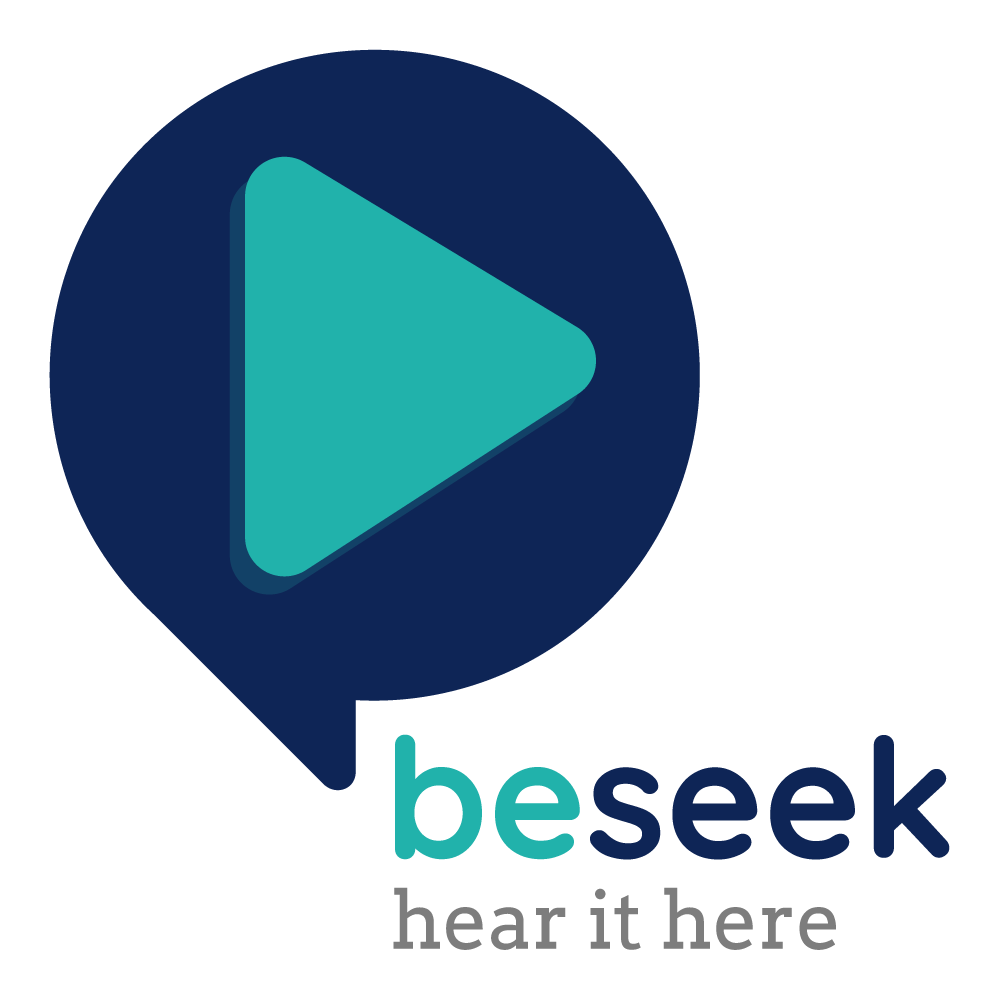 For Listeners
Listeners can easily access bite-sized summaries of the best growth-related content, making it easy to stay up to date and informed on the go.
For Readers
Read article summaries that highlight the main points and takeaways, helping you save time while still gaining knowledge and insights.
For Writers
Opportunity for writers to promote their content to a wider audience, increase their exposure, and drive more traffic to their publications.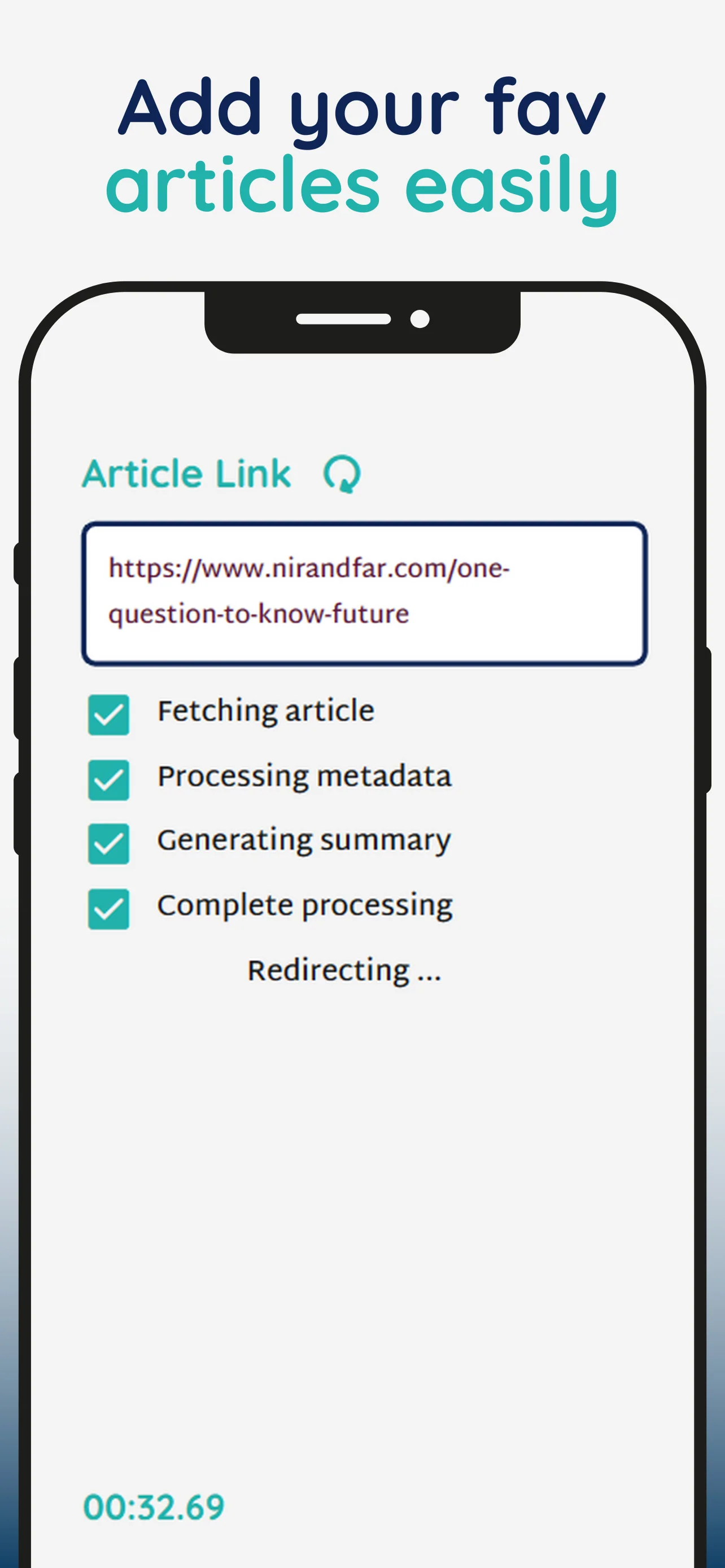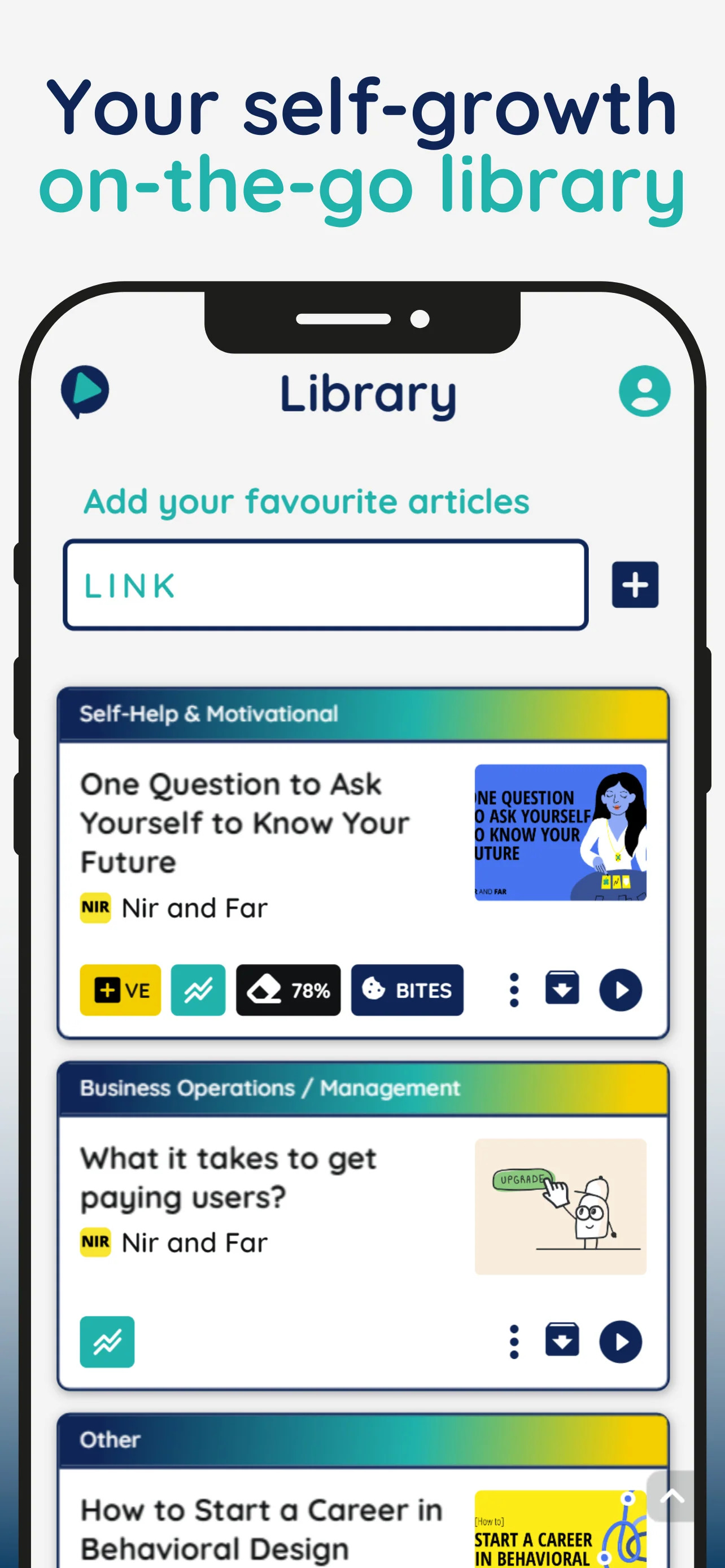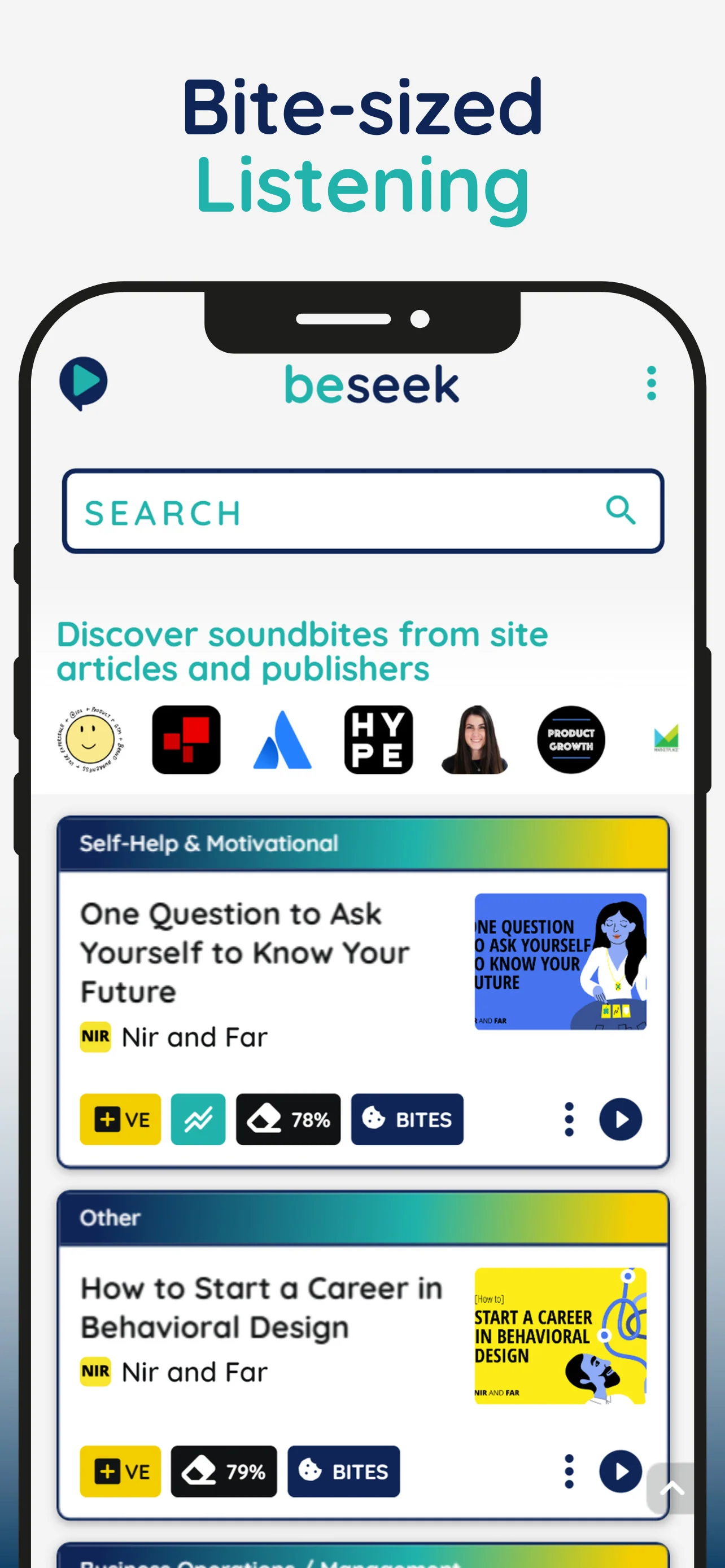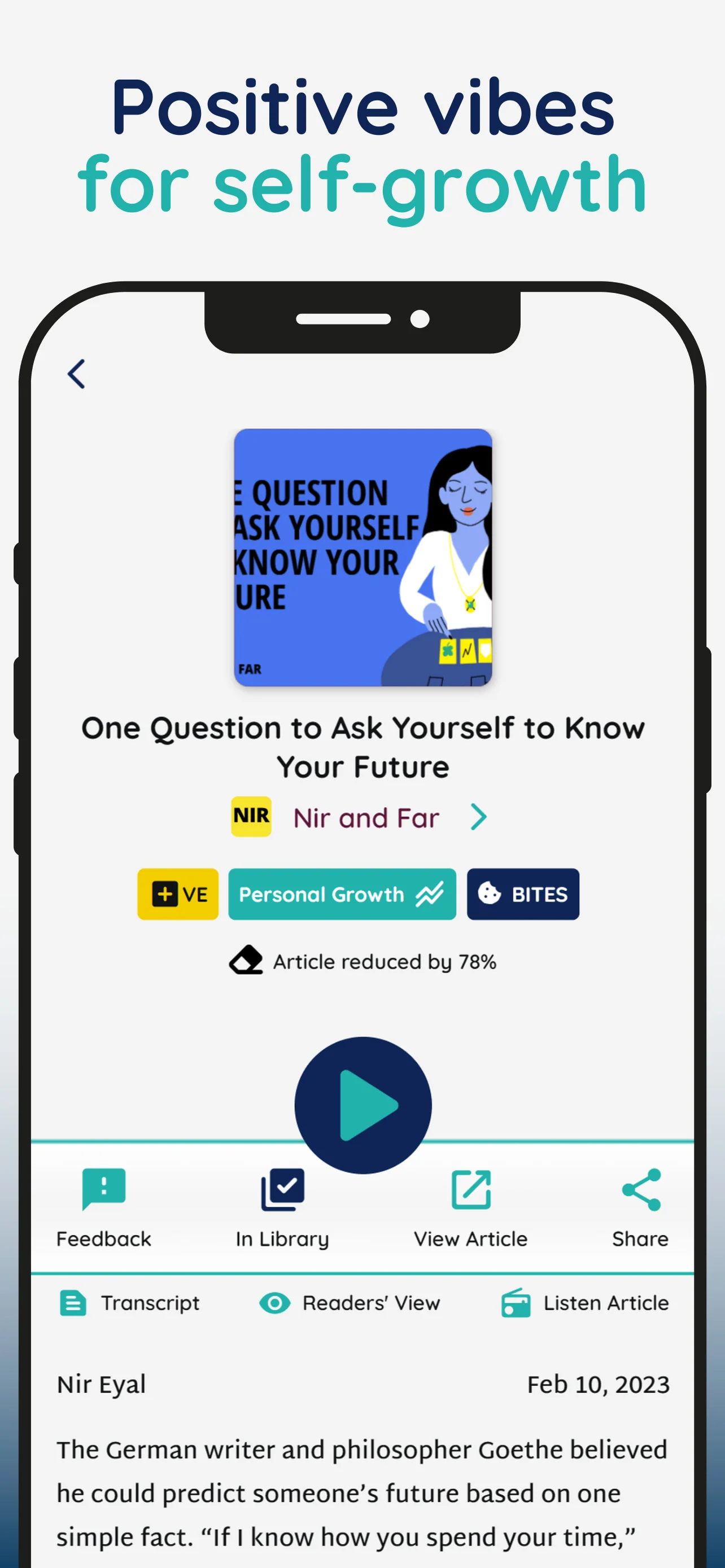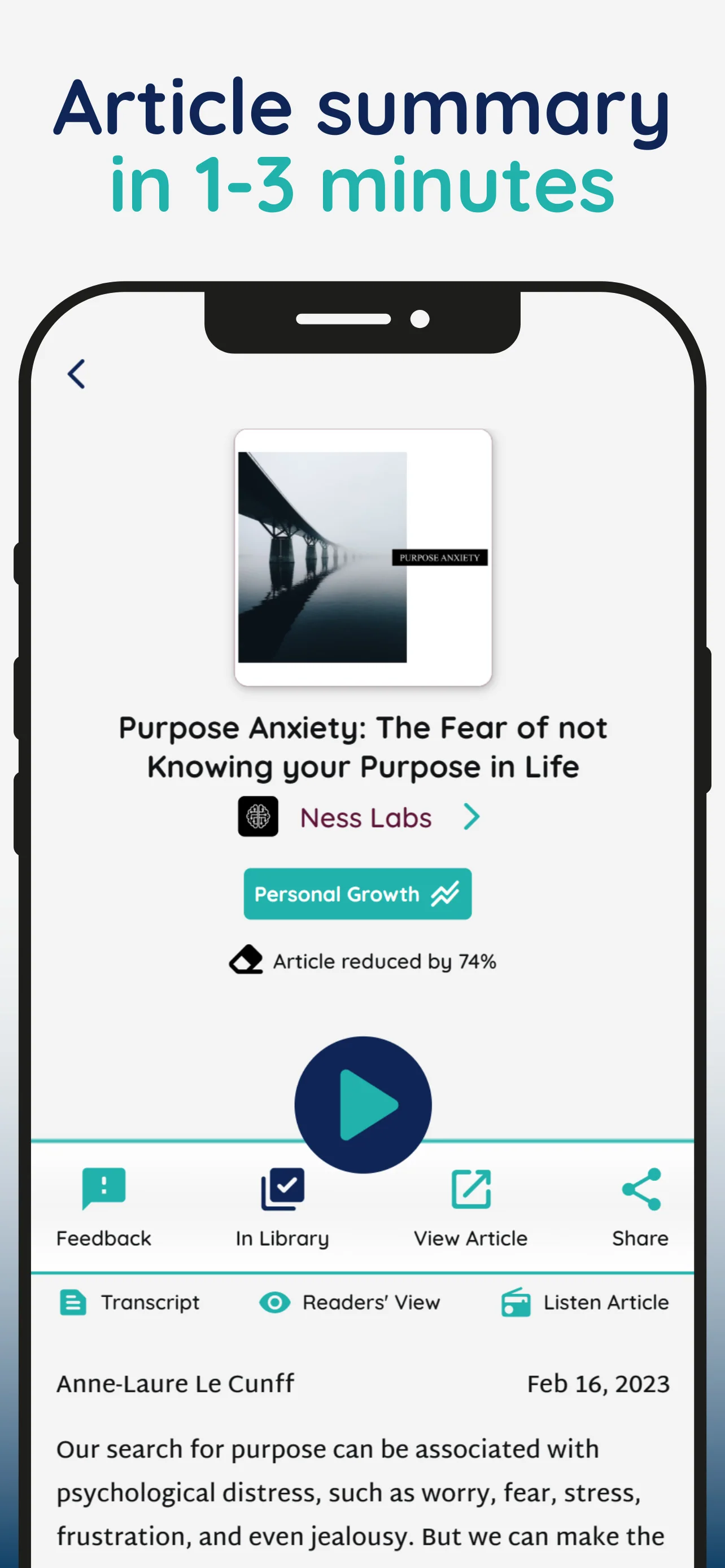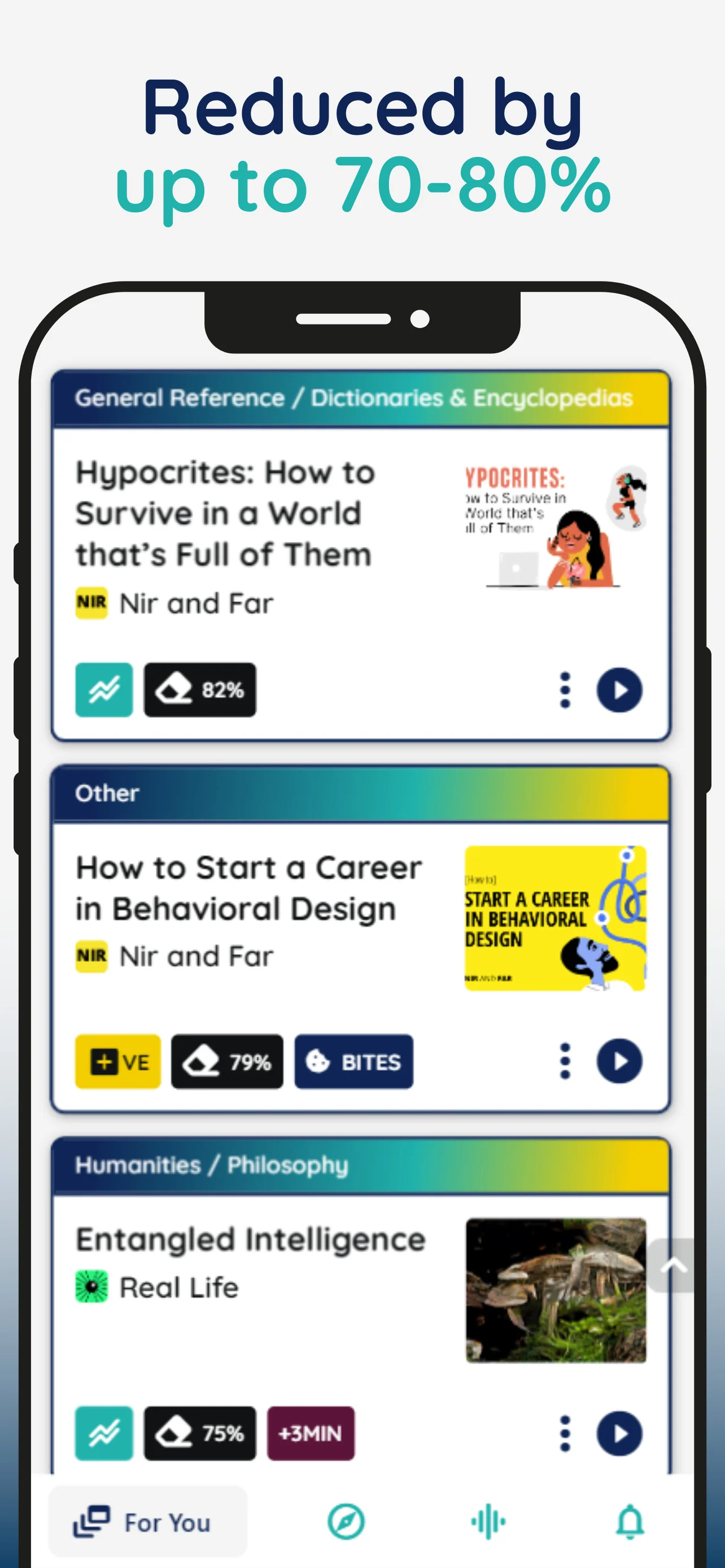 Your favorite article in bite-sized summary, made easily with Beseek
You can add your own favorite article into Beseek to create a summary instantly. Simply paste the article link, and it will be categorized automatically by our AI and machine learning technology based on topics, publisher, and positivity rating.
are you an article writer?
Positive Content on Self-Growth
Experience the ultimate solution for busy professionals who want to stay informed and up-to-date on the latest news and trends with Beseek's AI-powered audio narration service. Stay on top of personal growth, career growth, and business growth with engaging audio narration of key points and highlights from freely accessible internet articles.
Try Beseek now and start listening to bite-sized content anytime, anywhere, and get a quick overview of articles in just a few minutes with our AI-driven technology.
Positive Content
If Beseek AI determines the content is giving positive vibes, the +VE icon will be added to it.
Article Summary
Easily see how much the article has been reduced from their original length.
Bite-Sized
Listen to bite-sized content to quickly grasp an article in a minute.
Growth Enthusiast
Choose between personal growth, career growth or business growth to find best suited content based on your current objective. Change anytime.
search what's on beseek now
Open Beseek app to listen on these article summary